RAD-140
Cas No: 1182367-47-0
EINECS No. : 1592732-453-0
MF: C20H16ClN5O2
MW: 393.82634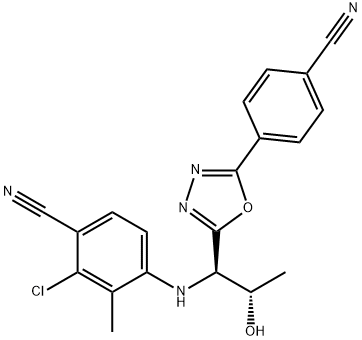 Assay:98%
Appearance: white powder

Applications:
RAD-140 newest compound selective androgen receptor modulators ,with barely any side effects,safe for female !
A typical dosage of is 20mg. However dosages up to 30mg can be used.Each bottle is 30ml dosed at 10mg/ml and will last for 15 days at suggested dosage.
investigational selective androgen receptor modulator (SARM) for the treatMENT of conditions such as Muscle wasting and breast cancer.
Increase weight and strength, increase Muscle endurance and improve Muscle mass during high-intensity training, and its anabolic effect is stronger than Testosterone!


Specifications:
Product name : RAD140

Batch No.: 2018072

CAS registry No.: 1182367-47-0

Quantity :4kg

Manufacture date : 2018-10-12

Test date: April. 2018-10-13

Report date : April. 2018-10-14

Storage: Store in well-closed container, protected from light.
Tests

Specifications

Results

Appearance

White powder

Off-White powder

HNMR

Conforms to structure

conforms

LCMS

Conforms to MW

conforms

Assay

≧99.0%

>99.3%

Conclusion

Complies with enterprise standard